Getting in the photo: my journey as a grieving dog mom
A message from Jennifer Tsay, Shoott Co-Founder + CEO
By Jennifer Tsay, Cofounder & CEO
Thu, Jul 28 2022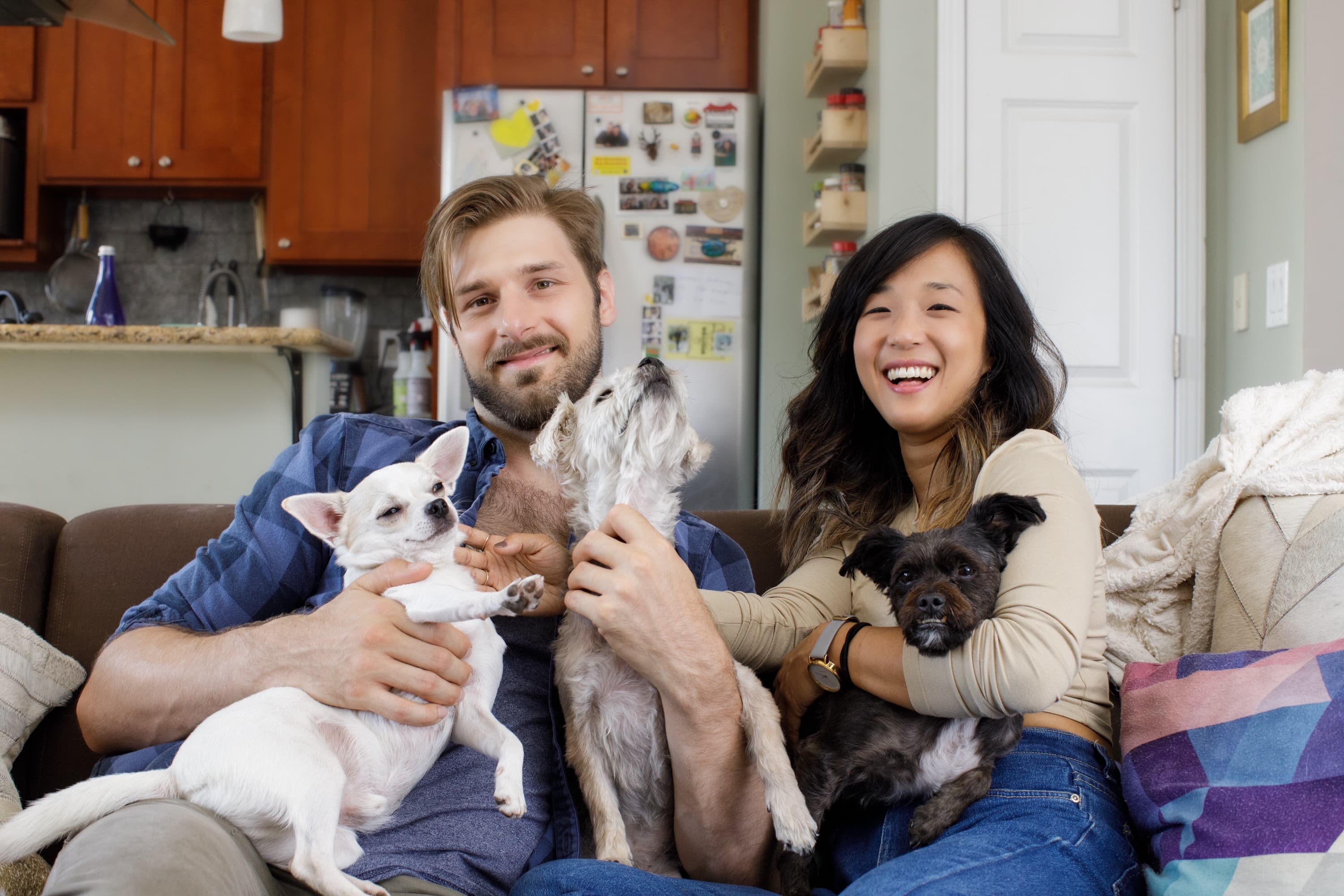 This past week - despite being the co-founder of Shoott - I discovered in a real, visceral way just how important family photos are.
At 7 years young, after just having a checkup 2 weeks prior – our chihuahua Sushi passed away from a hyper-aggressive and rare form of cancer.  He had been the "baby" of our family of six: my husband Kyle, me, and our four pets that are effectively our children. We had believed that as the youngest, Sushi would outlive all the others so his sudden passing sent us into immense shock and grief.
I've never had to grieve someone so intertwined in my life; I work from home and the pandemic meant our animals were by our side almost 24/7. So despite only being 15lbs, Sushi's absence left a huge void. Without him, our other animals were sullen, our bed felt empty, and our home was deafeningly still.
While we've been grieving, I have come to realize four major things about the relationship between grieving your loved ones and the importance of photographs:
1. Photos and videos are an amazing source of comfort
When we desperately want to feel his presence, our photos and videos of Sushi are our primary source of comfort. They allow us to quickly see him thriving and alive, so full of personality and life, and remind us just how much love and joy we gave each other. It's become a ritual to us to share videos and photos when we're sad and to create meaningful albums and videos to honor his presence in our lives.
2. Taking photos can be a mindful practice in gratitude  
Going through my galleries, I noticed large periods of time where I didn't have as many photos and videos of my little family. In particular, Shoott-related media dominate my galleries over the past two years with very few photographs of my pets. This made me realize how I've become so consumed with work that I haven't had as much presence of mind to capture simple moments with my own family. It makes me sad that there were so many photos that could have been taken and it's motivated me to actively capture and document moments with the loved ones that are still here with us.
3. Just get in the photo
Real talk: this is coming from my being very self-conscious about my post-pandemic body. I gained significant pandemic pounds and don't feel my best, so I avoided having professional family photos taken for two years, which I now deeply regret because a) I'm "missing" lots of photos of us and b) my family should have been bigger than my insecurities. The reality is: our feelings and insecurities are often liars and we shouldn't let them run the show. You shouldn't skip out on having photos taken simply because you wish you looked better – even if you do look "better" later (whatever better means), capturing yourself at every stage helps honor your unique journey. And I can promise you that your tribe just wants you to be in the photo – they love you for you and they love reminders of your presence and your energy, which absolutely shine through in a photo!
4. Professional Photography is a great option
I love all my little iPhone photos and videos (see below) – but nothing beats photos taken by a professional-grade camera and photographer! Plus, if we're just taking our regular home photos, one of us is always missing because they're busy taking the photo! For the professional sessions we've had, it's great that we're all in the photo together.
It's also wonderful to have someone else in charge! Timers are great, but there's nothing like a professional photographer's editorial eye and direction to really capture the essence of your relationships. These types of photos are the ones that make it onto my wall and into my Christmas cards.
In conclusion
As my husband and I have our daily ritual of loving and honoring Sushi by looking through his photos and videos again, I just want to encourage everyone out there: be present and both take more photos and let yourself be in more photos with your loved ones. I promise that you will be inordinately grateful for it in the long run.
---
Shoott is an AAPI female-run photography startup operating in 60 cities across the US! A company by creatives for creatives, our business model strives to make professional portrait photography more accessible by improving the gig economy for freelance photographers! Want to know how our local, free session model works? Click here...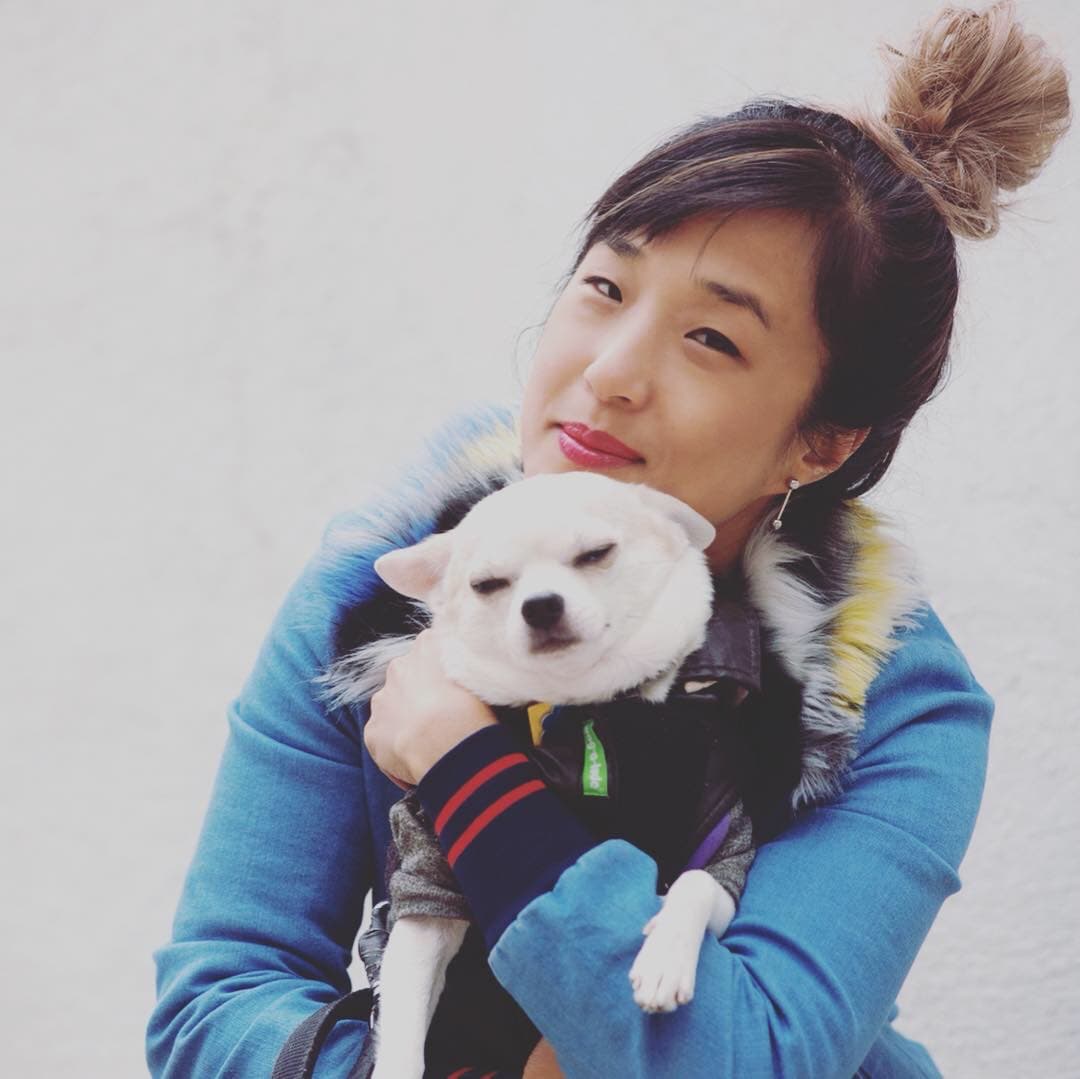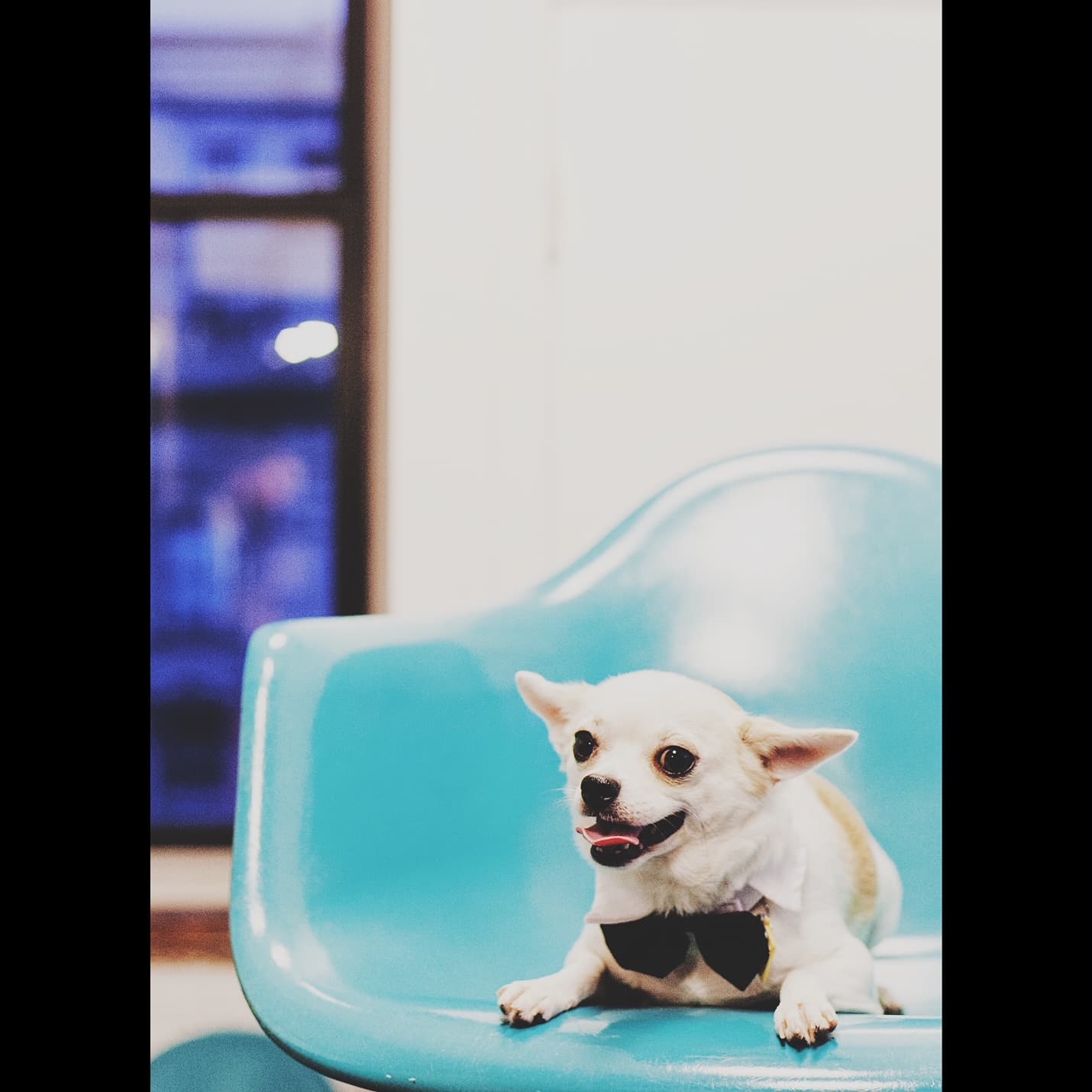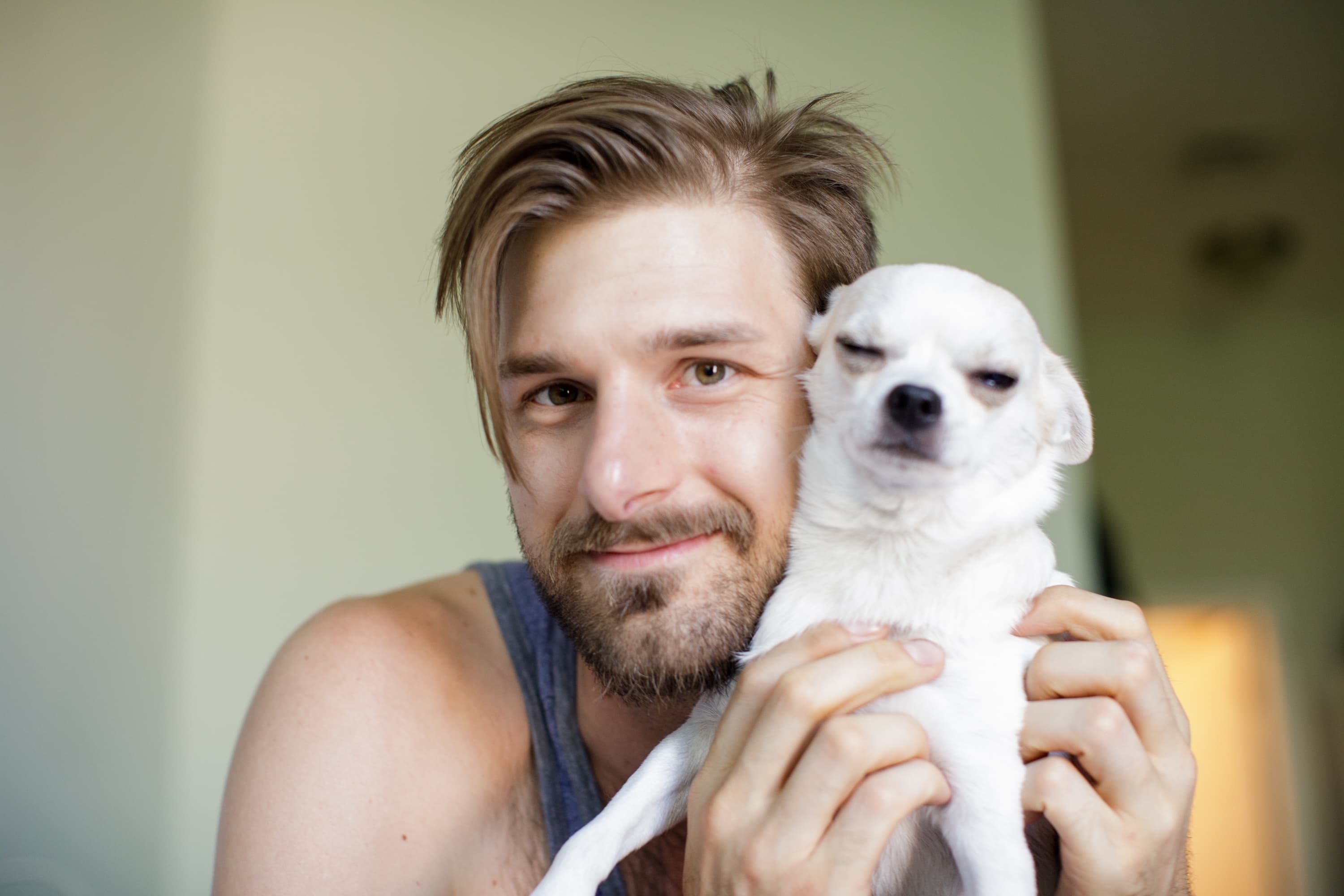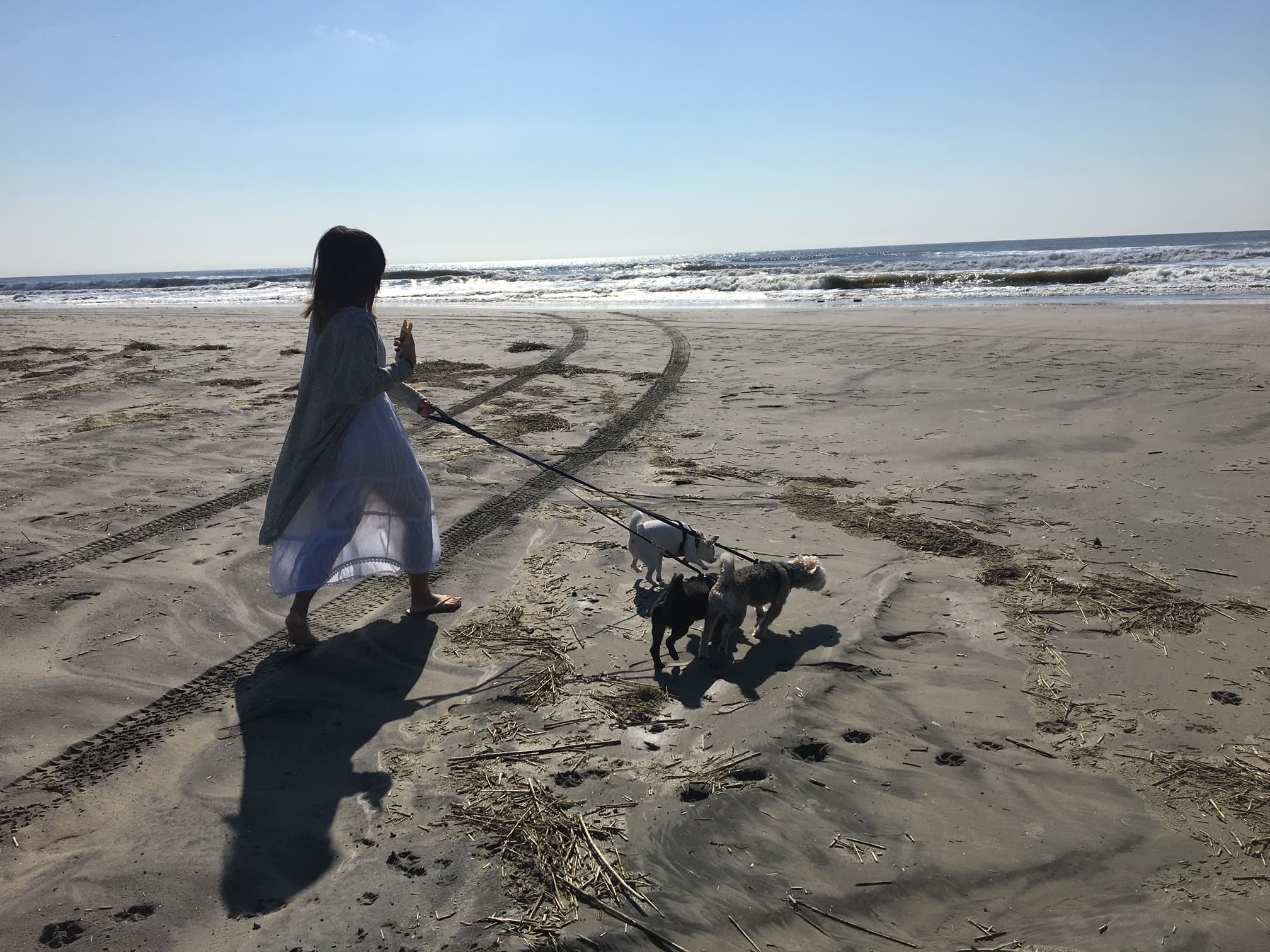 ---